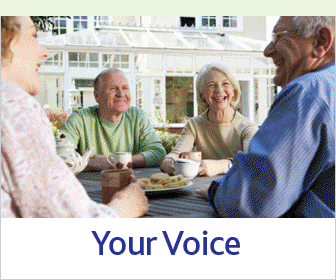 National Consumer Panel has opened up some new spaces in the Nielsen Home Scan Program!  Once you are accepted into the panel, you will receive a handheld scanner. With this scanner, you can earn $$ and Rewards just by scanning your purchases each week. Sign up by clicking the image above!
Several Fans have told me that their kids LOVE to scan their purchases every week. I think that is an amazing idea! They can scan and learn all about how much items cost and why you buy what you buy. Then, you can earn the rewards as well.
They open up new zipcodes and new spaces, so if you have applied and been denied… try again! It took me 3 or 4 tries before I was accepted, but I finally received my scanner!
They also have a Canadian National Consumer Panel.  If you are Canadian, sign up here!
One Response to "Nielsen Home Scan!"